A Nest of Rattlesnakes in a Drain Pipe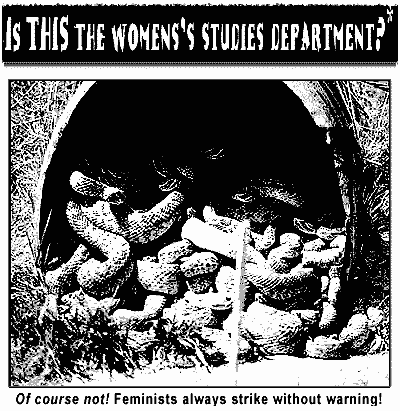 All rights
reversed.
Grab this picture for use and abuse everywhere!
By the way, have you every tried rattlesnake meat? I have. And you think I'm about to say that it "tastes like chicken", right? Well that's wrong. Actually, it does not taste like chicken. The serpent I feasted on had almost no flavor of any kind! However, it was full of tiny bones like a fish. But they were easy to chew up and swallow.
While we're on the subject of venomous serpents, that reminds me: the
mongoose
seems to be the totem animal of the men's rights movement. I was wondering how a mongoose might fare against a big fat cobra-sized Diamondback rattlesnake from the Dakota Badlands of the USA? The mongoose would need to learn some new tricks, since rattlesnakes don't move the way cobras do.